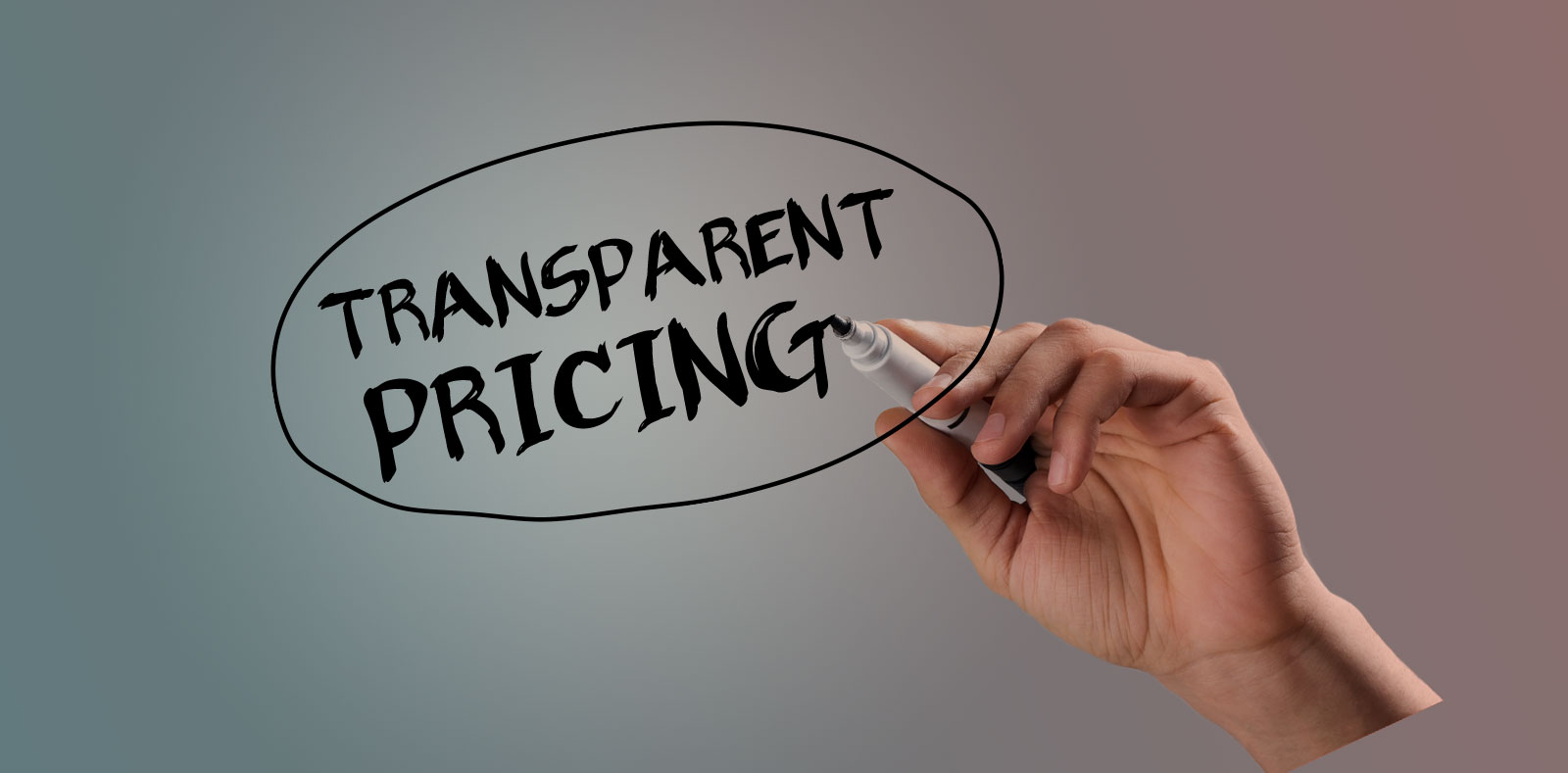 Custom pricing that's easy to understand with no hidden fees.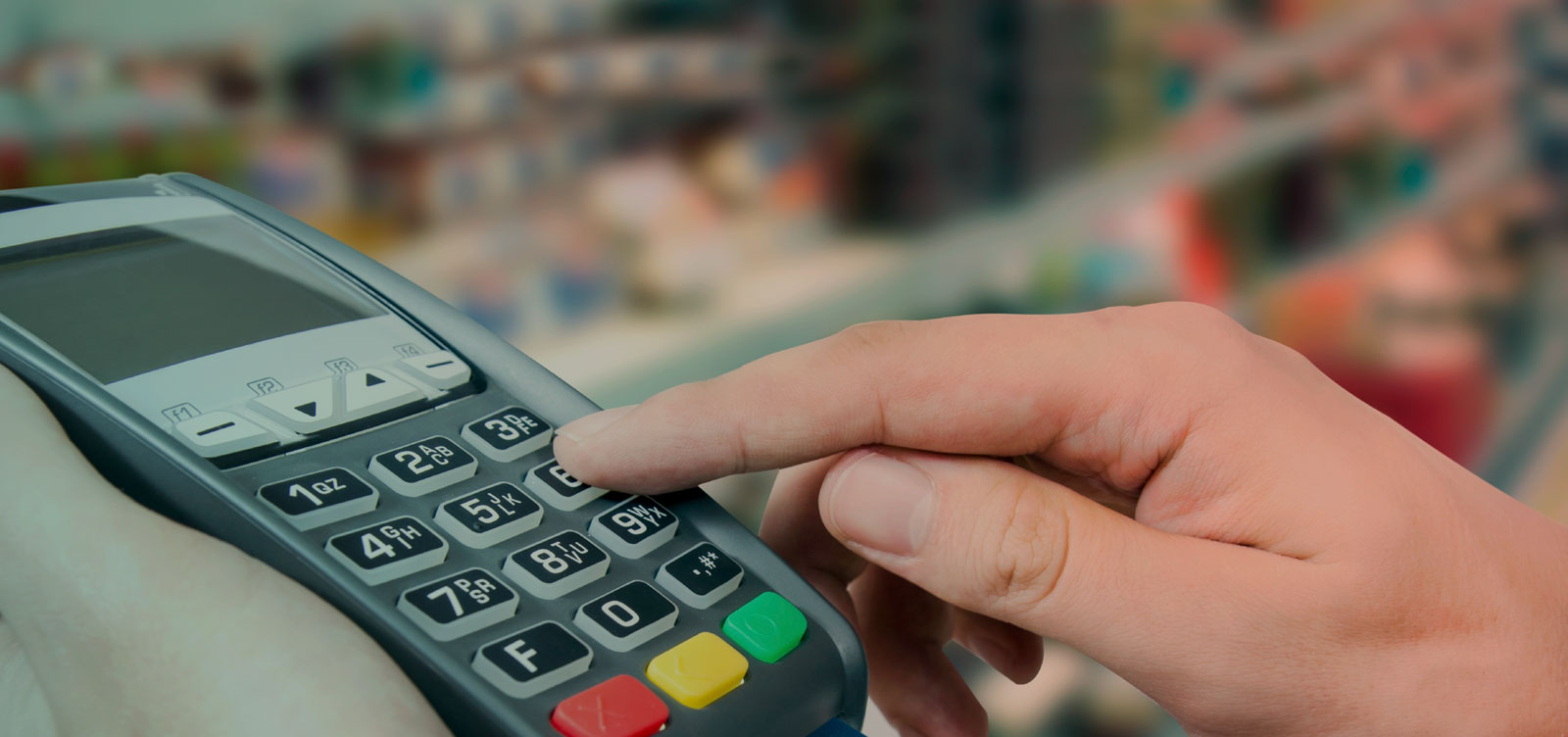 Payments Made Easy!
Accept multiple payment types using one smart terminal and save on every transaction.
Why you should be using Unified Business Services!

FAST, EASY SAVINGS
Switch with no conversion downtime and see savings in four to six weeks.

SIMPLE PRICING
Flat-rate or cost-plus pricing with no hidden fees.

HEALTHCARE FOCUS
Created by industry experts to cut costs for healthcare providers.

FREE SAVINGS ANALYSIS
See upfront how much your organization can save by using Unified Business Services

SMART TERMINALS
Compatible with swipe, chip, NFC and mobile payment methods.

RECURRING PAYMENTS
Securely store payment information for batch processing.

SAFE & SECURE
Meets high Payment Card Industry (PCI DSS) security standards.

SERVICE & SUPPORT
Live support help lowering costs associated with payment processing.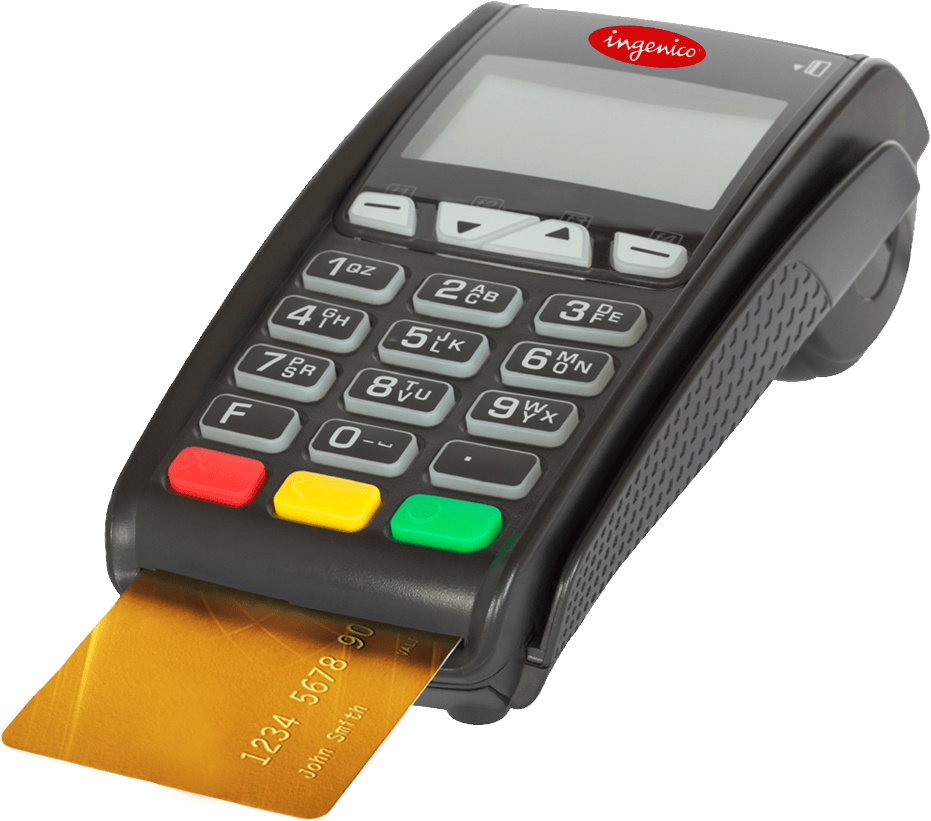 One terminal...

Multiple ways to pay!